WELCOME
Your specialist for the renovation and reconstruction of the high value interior surfaces of your Megayacht / Superyacht.
Do you need support with a new construction or remodeling project?
Cosmetic problems with your charter yacht?
We here to help.
Does your private yacht
need a top-level visual upgrade?
EXPERIENCE
"In our field we are known for our quality, service and expertise."
We have had many years of experience  dealing with a wide variety of materials. We specialize in the repair and reconstruction of high value surfaces. The repair of partial damage to the interior is carried out at the highest possible level with the upmost care.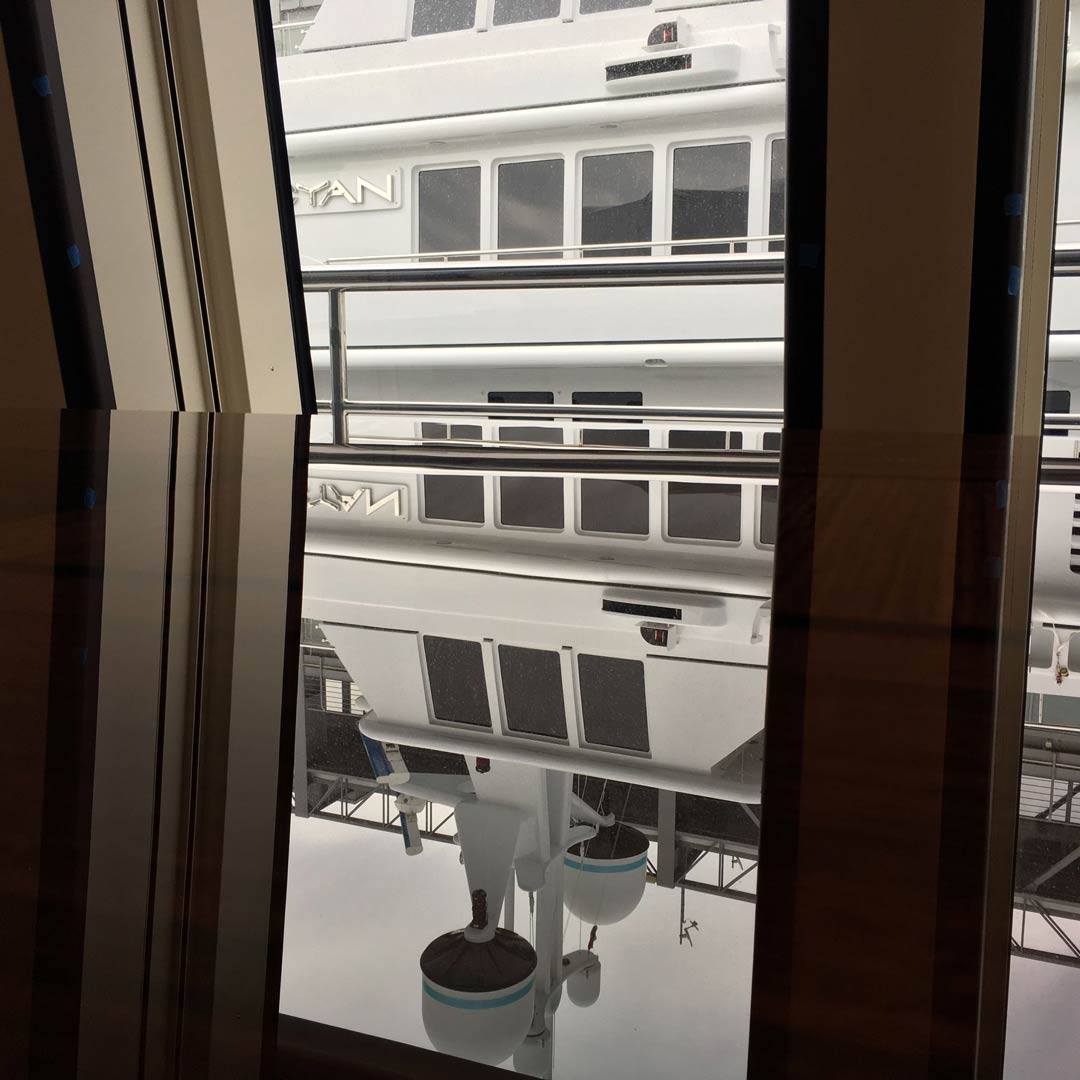 Our services for your superyacht / megayacht.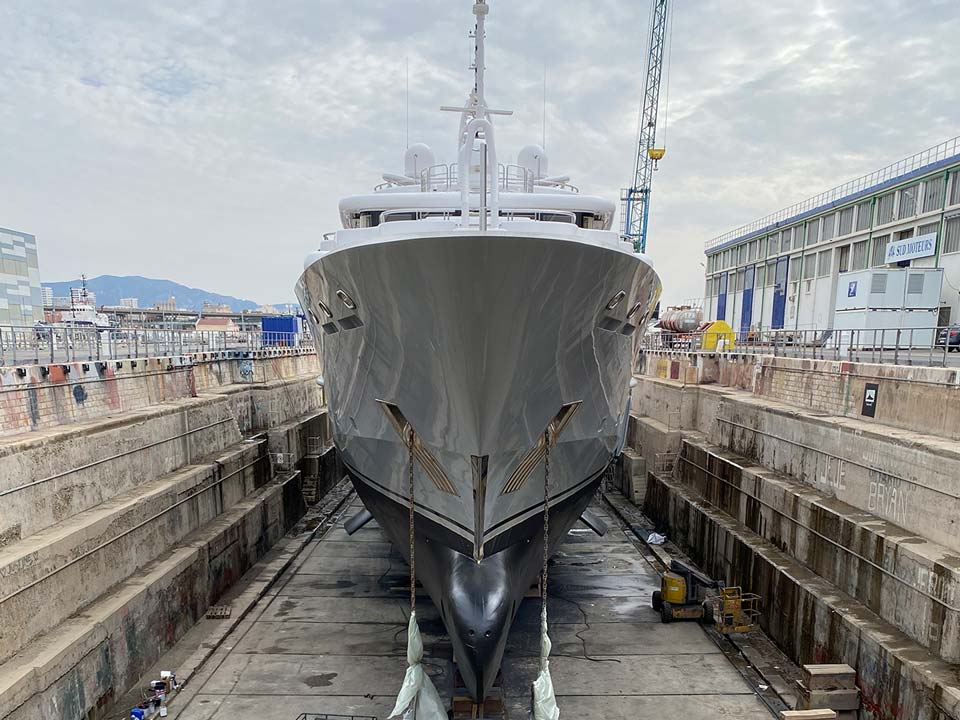 New building & refit
We are the right contact for you during a new yacht construction or a remodeling phase. Our specialist knowledge and smooth correspondence with the shipyard and the yacht interior fitting company are prerequisites for a successful project.
Charter yacht
We are also at your disposal for the care of charter yachts. In this class quality is paramount; there is no room for errors or defects. The regular upkeep and repair of the interior surfaces is necessary and important. Only a property of constant high value remains attractive for brokers, charter agencies, and ultimately the owner. Worldwide on-site service is a matter of course.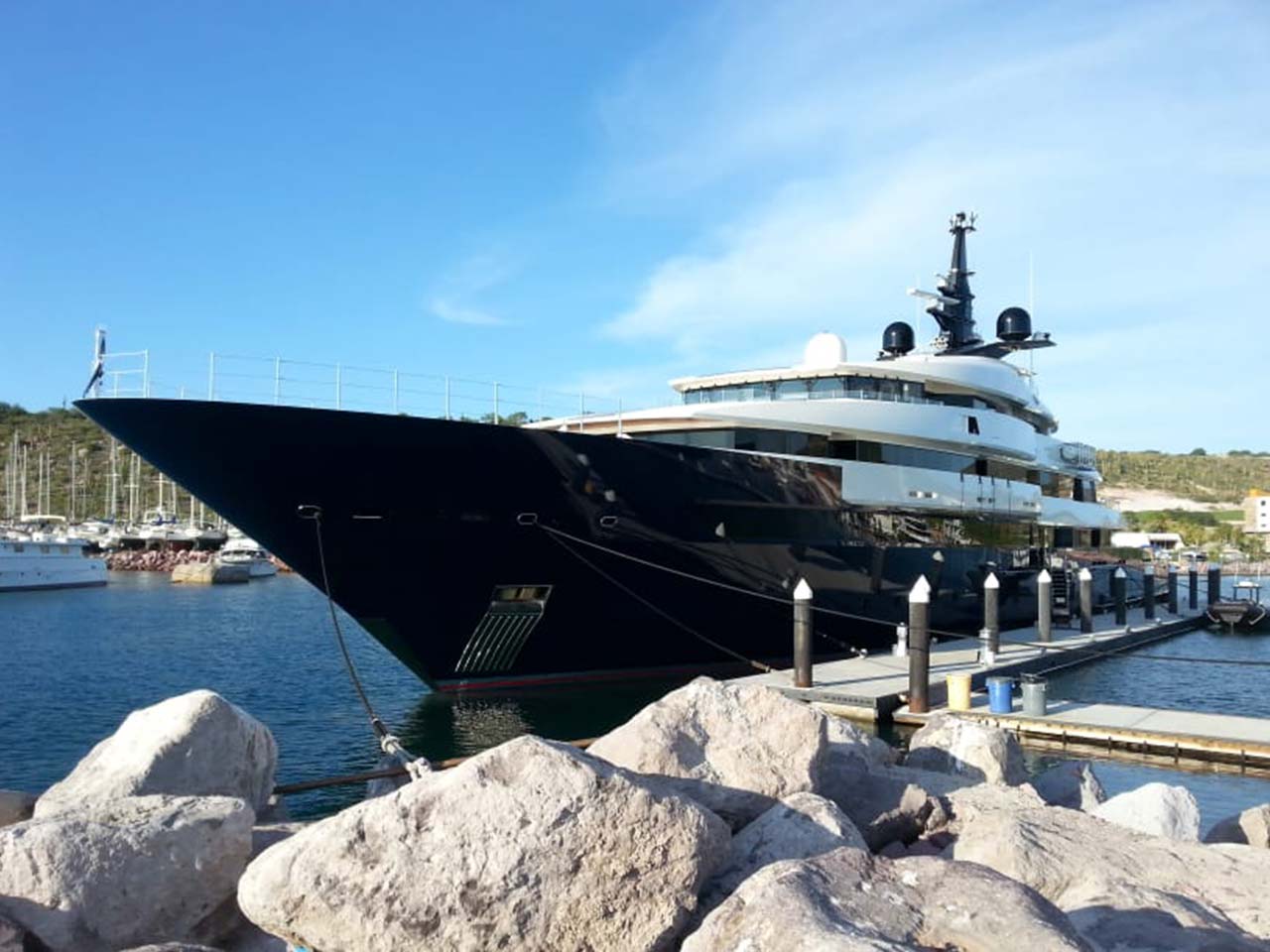 Private yacht
The area of "private yachts" has also been part of our field of work for many years. Here too, our focus is on improving and maintaining the high-quality interior of your yacht as well as creating an individually adapted and agreed upon plan and organization. An essential point during the execution of any order is the harmonious coordination with the owner (or representative), the captain, and their crew. Before, during and after the project the highest level of confidentiality and discretion is important to us.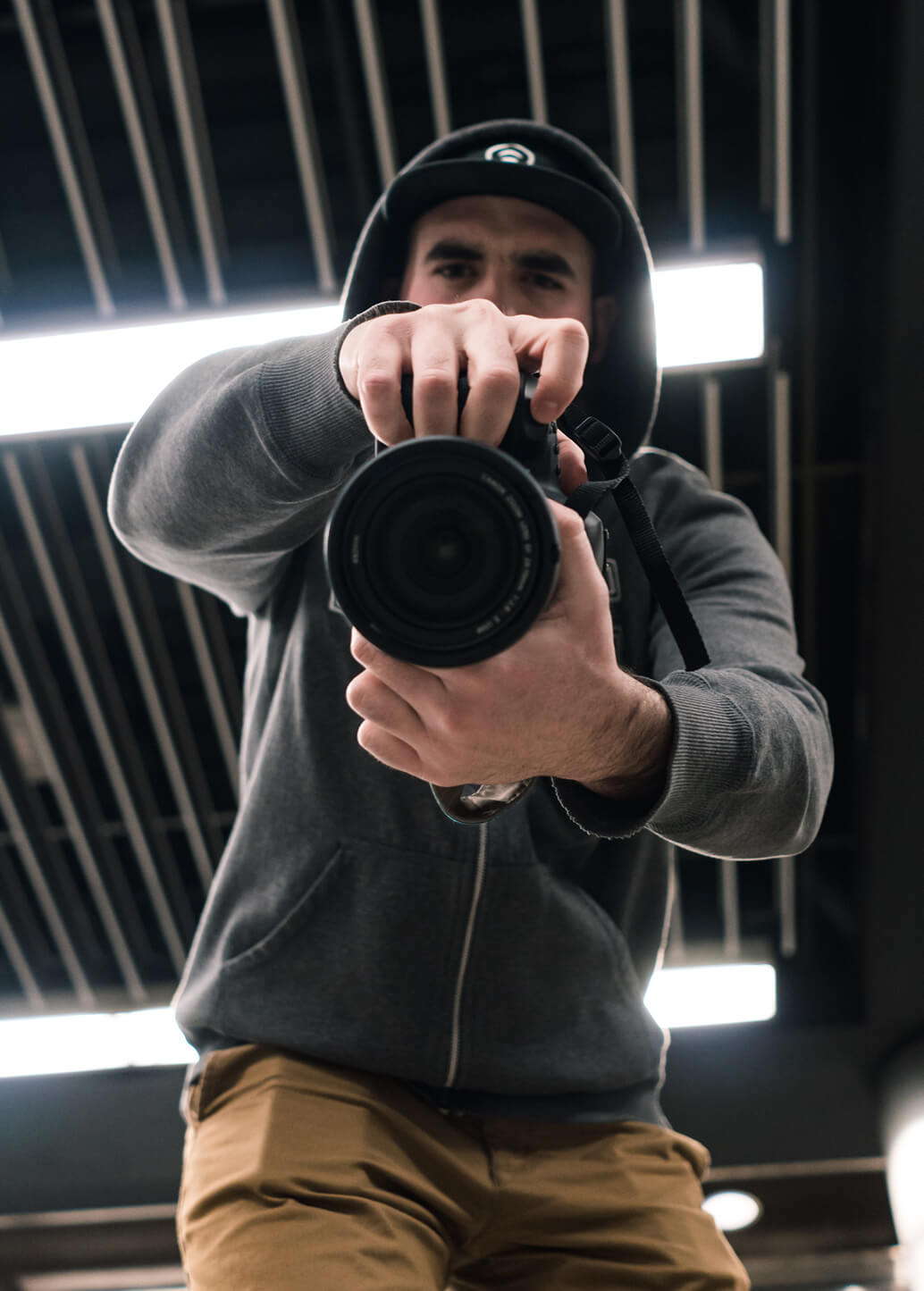 Über Uns
Was unterscheidet uns von anderen Unternehmen? Abgesehen von den Fähigkeiten unseres Teams glauben wir, dass es unsere Haltung ist, Ihnen herausragende Flexibilität und Servicequalität zu bieten.
YACHT TOUCH UP ist spezialisiert auf die Instandsetzung und Rekonstruktion von exklusiven Oberflächen, Beseitigung von Gebrauchspuren oder Beschädigungen im Luxus Interior für Superyachten.
Unsere Philosophie ist es, Ihnen Komfort und den besten Service auf unserem Gebiet zu bieten. Die edlen dekorativen Oberflächen werden durch unsere Arbeit ihren Wert erhalten. Wir werden zu Ihnen reisen, wo immer Sie auf der Welt mit Ihrer Yachtsind.
HOW TO REACH US
The process of our support.
You have a relevant inquiry and contact us by email or phone.
As part of our correspondence, we work out an individually tailored offer.
Your management will review the details and see if any adjustment is required.
You confirm our offer and give us a written order.
After the project planning, we start work on site as agreed.
We are happy to be available to you for the regular maintenance of your surfaces worldwide after completion of the order.
Testimonials
What People Say About My Work
"Working with the team took us from being just normal to be awesome the team took us from being with the team took us from being just normal to  from being with "
Israel morris | Ceo Reddit
"Working with the team took us from being just normal to be awesome"
"Working with the team took us from being just normal to be awesome"
Roger ville | business owner
"Working with the team took us from being just normal to be awesome the team took us from being with the team took us from being just normal to  from being with "
"Working with the team took us from being just normal to be awesome the team took us from being with the team took us from being just normal to  from being with "
margaret Smith | Cto twitter
"Working with the team took us from being just normal to be awesome"
ALAN ROGERS | entrepreneur
faq
Frequently Asked Questions